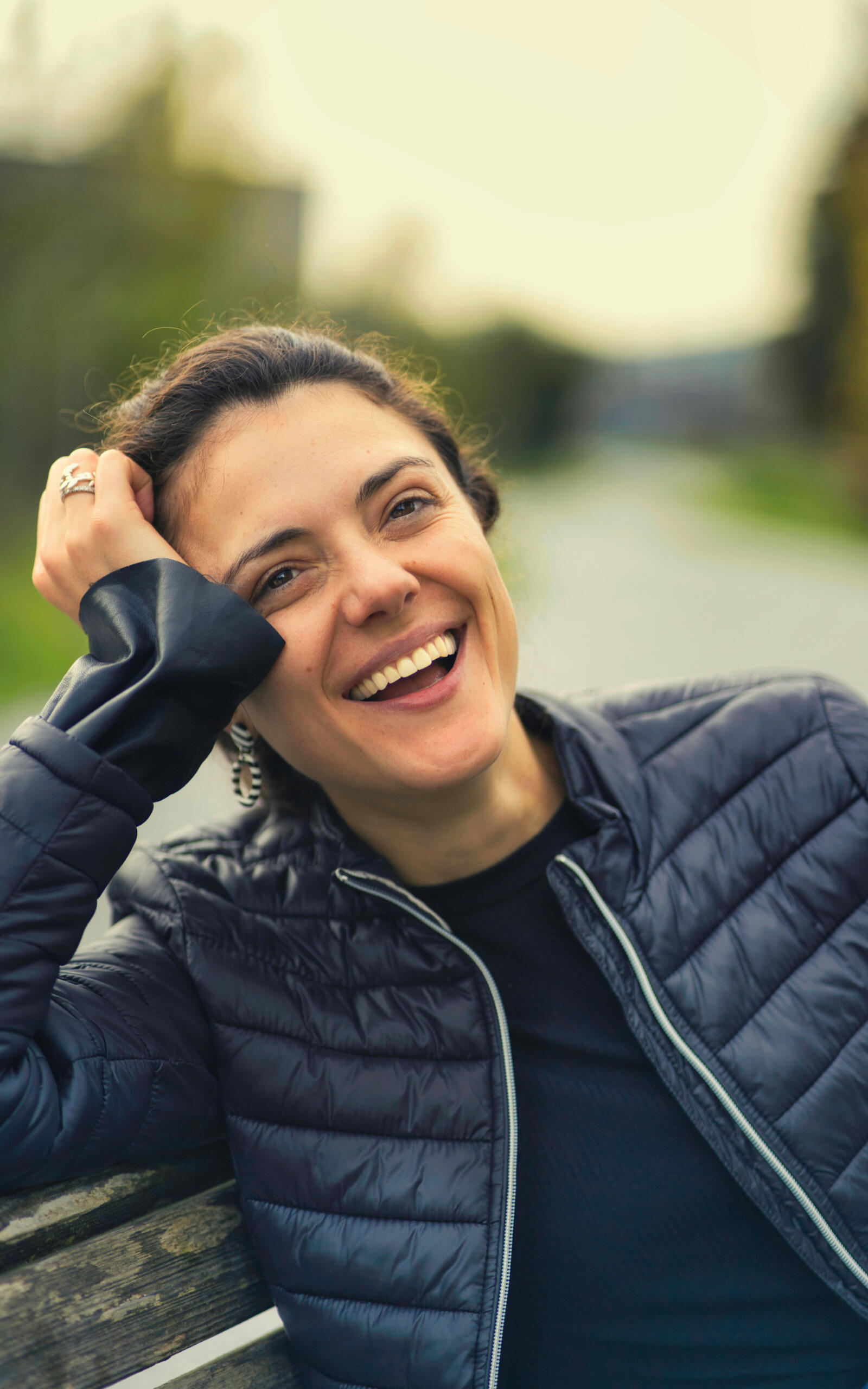 Sara Lattanzio presents
b2b content meets strategy.
Most B2B companies create content.
But very few B2B companies know how to create content to build their brand,
generate revenue, retain customers and to speed up sales cycles.Let's work together to achieve just that.
My services:
💡 CONTENT marketing advisory
Let's craft a winning content strategy to drive business growth.
Worry not, I'm not talking about dull strategy documents.
Instead, we'll develop an actionable playbook to establish and sustain a lucrative content engine that directly impacts your business objectives.
By the end of our collaboration, you'll know exactly how to create and distribute
quality content consistently on your blog, socials and on any other content
channel you should consider to reach present and future clients.
🚀 LINKEDIN growth advisory
Want to transform your company's LinkedIn page into a lead generation machine?
Let's outline social-first formats and topics to make your offering shine.
We'll turn your company page into a thought leadership corner of the internet and define an audience engagement strategy to guarantee maximum return.
On top of that, we can also work on an action plan to activate key employees' personal profiles to amplify your reach and humanize your brand.
I've grown LikedIn accounts to thousands of followers, including my personal page.
My content strategy process:
DON'T trust me. Trust them.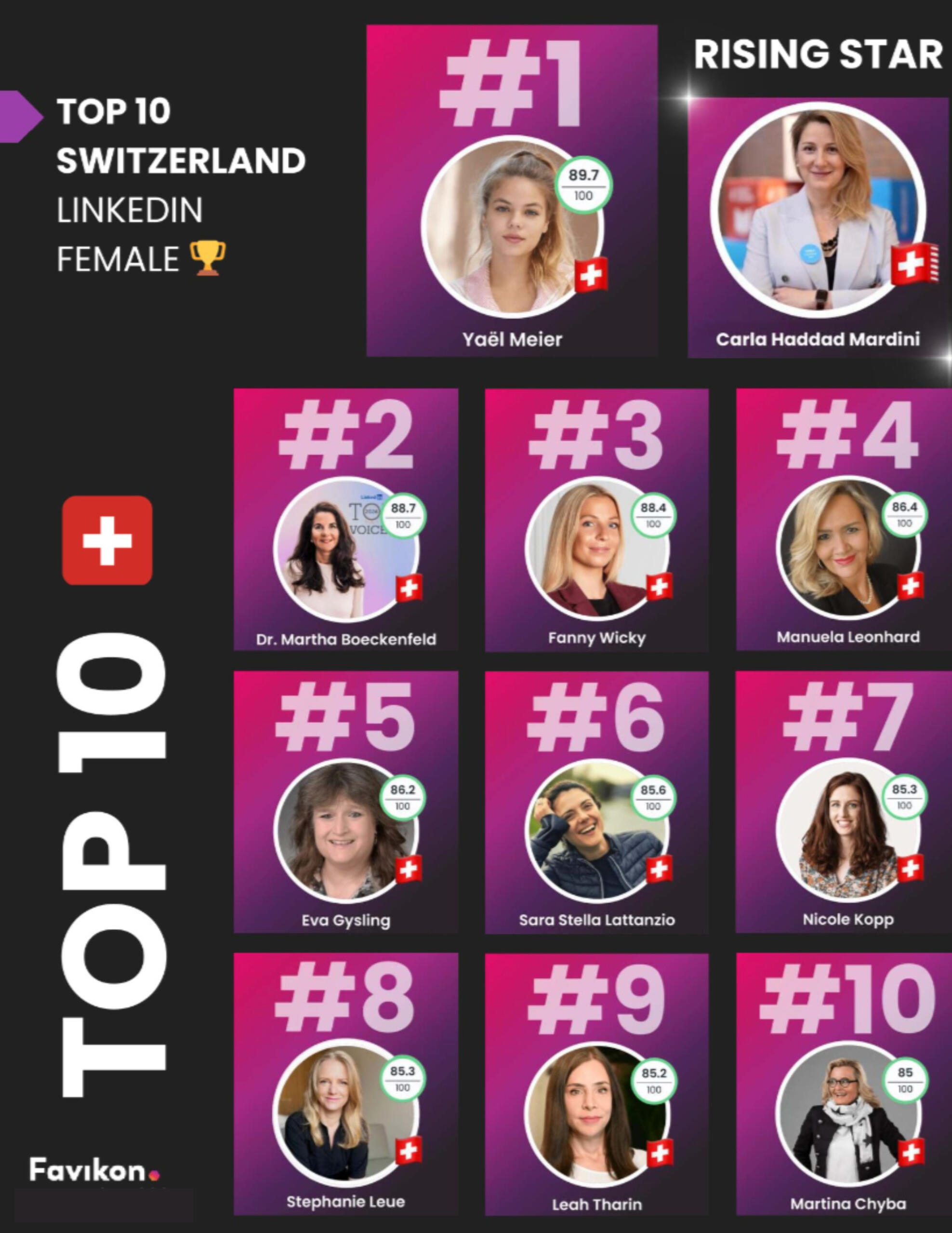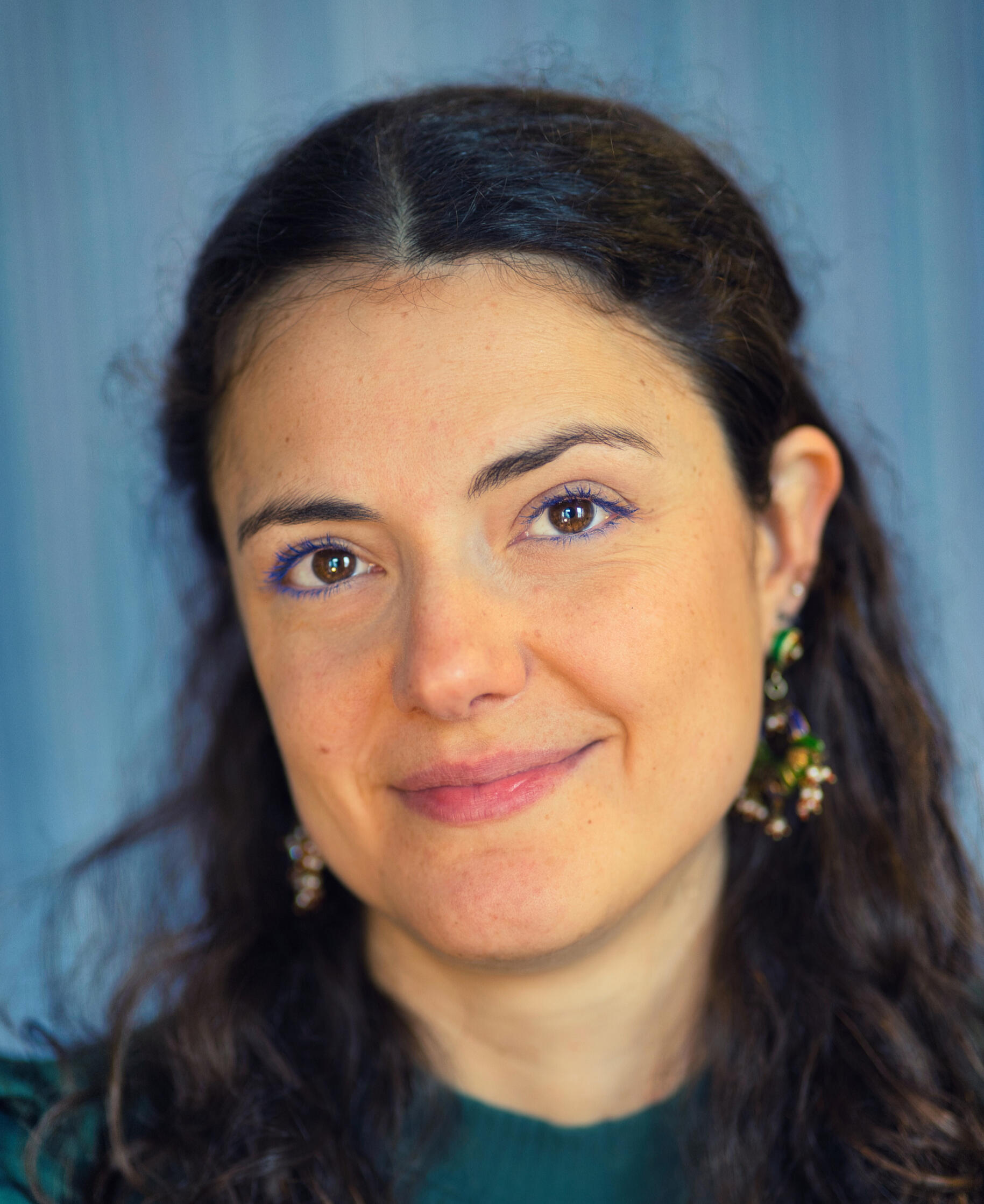 🥱 The usual privacy stuff 🥱
Privacy and cookie policy of saralattanzio.comAt saralattanzio.com, we respect the privacy of our users and understand the importance of protecting their personal information.
This privacy policy outlines the type of information we collect, how we use it, and how we protect it.Information We Collect
We collect personal information from users when they fill out our contact form. This information may include name, email address, phone number, company name, and any other information users provide in the message box. We may also collect information about users' browsing behavior on our website through using cookies. A cookie is a small piece of data that our website stores on your computer, and accesses each time you visit, so we can understand how you use our site. This helps us serve you content based on preferences you have specified.How we Use Information
We use the information we collect through our form from users to respond to their inquiries and provide them with the services they demand.How Long We Keep Your Information
We keep your personal information for the duration needed for the sales process and to provide our services. We only keep your information for as long as necessary, and once it is no longer needed, we either delete it or anonymize it by removing all identifying details.
Nevertheless, if there are legal, accounting, or reporting requirements that compel us to do so, or if it is necessary for archiving purposes in the public interest, scientific, or historical research purposes, or statistical purposes, we may keep your personal information.
If you want us to delete the information you provided via our website form, please email lattanzio.sara@gmail.com.Sharing Information With Third Party Providers
We do not sell, trade, or rent users' personal information to third parties. We may, however, share users' information with third-party service providers who assist us in providing our services upn agreement with you. Their business operations might be in locations that do not have the same data protection laws as the country in which you initially provided the information. If we transfer your personal information to third parties in other countries, we ensure that the transfer adheres to the applicable legal requirements. Additionally, we guarantee that your transferred personal information is safeguarded in accordance with the provisions set forth in this privacy policy.Security
We take reasonable measures to protect users' personal information from unauthorized access, use, or disclosure. We use secure socket layer (SSL) encryption technology to transmit users' information securely over the internet. We also restrict access to users' information to only those employees, contractors, and agents who need to know the information to perform their jobs.Cookies 🍪
We may use cookies to improve users' experience on our website. Cookies are small text files that are stored on users' devices and help us remember users' preferences, track their browsing behavior, and personalize their experience on our website.Changes To This Privacy Policy
We may update this privacy policy from time to time. When we do, we will revise the "last updated" date at the top of this page. We encourage users to check this page regularly for any changes to this policy. Last update 07.04.2023.Contact Us
If you have any questions or concerns about this privacy policy, please contact us at lattanzio.sara@gmail.com.